We are a team of dedicated engineers and designers who bring rich experience of more than a decade in the construction industry for local and international projects. Our industry exposures include working on structures related to Highways, Railways, Petrochemical plants, Residential and commercial buildings.
We also undertake assessments of structures, detailing and rebar solutions for the projects.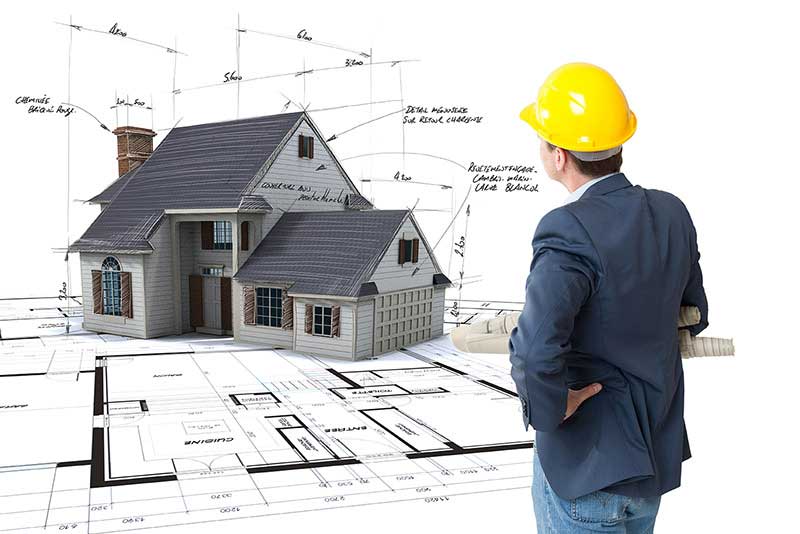 Residential buildings
Commercial buildings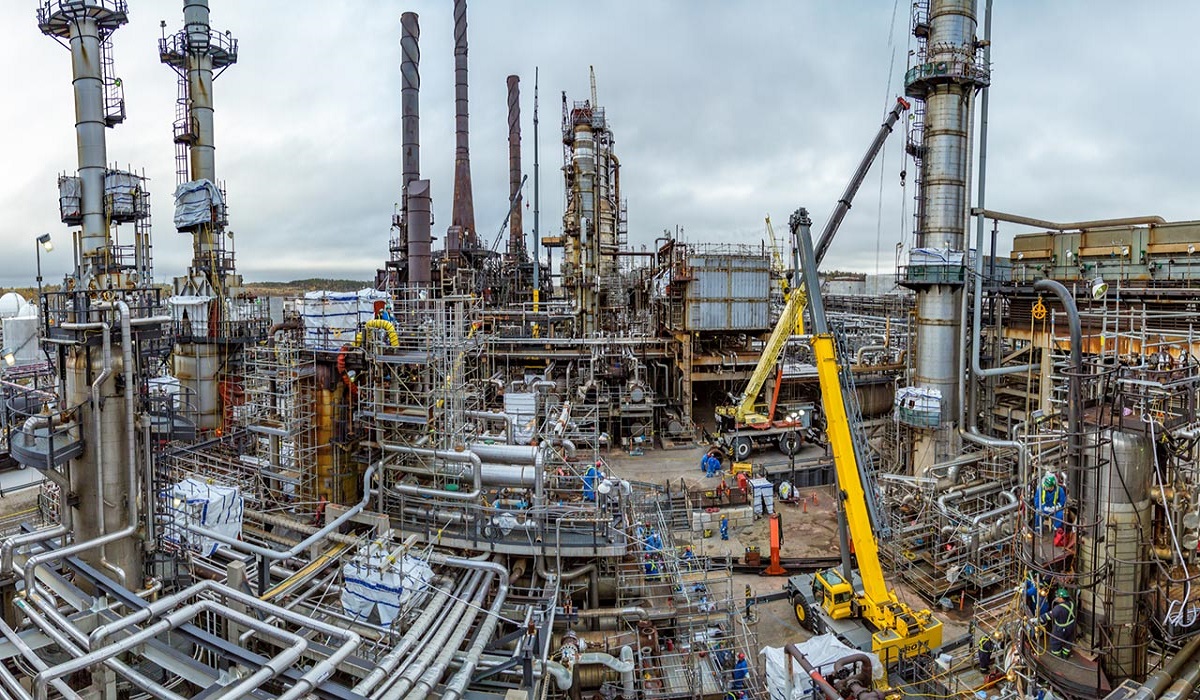 Petrochemical industry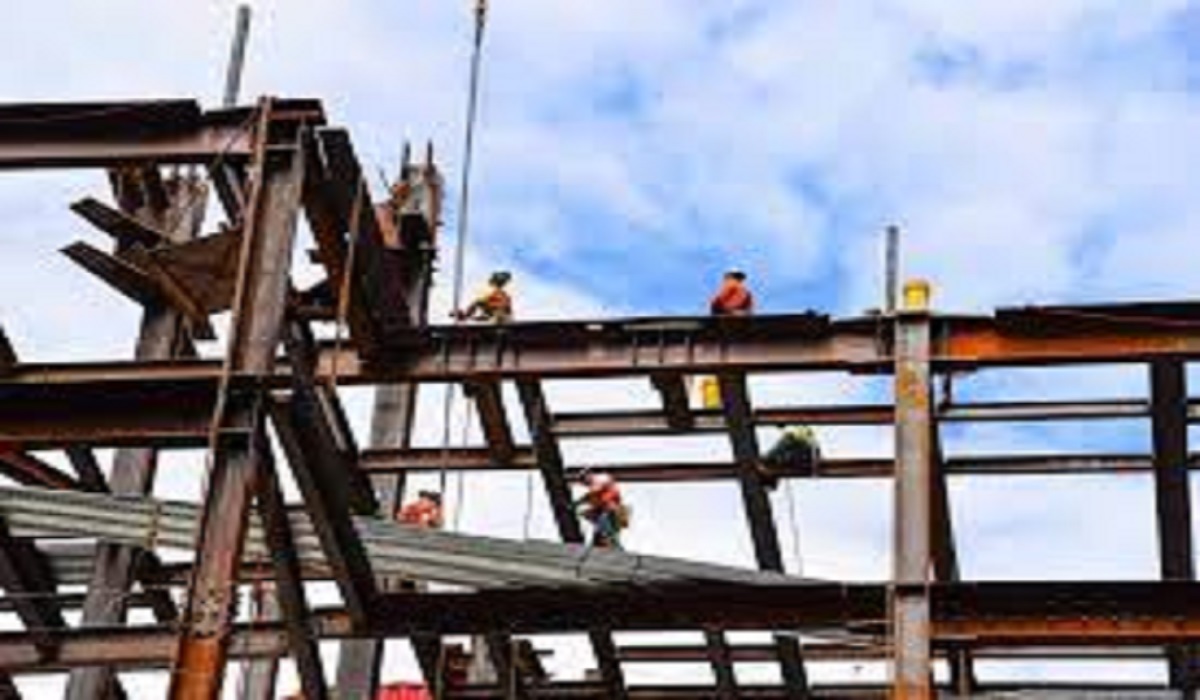 Steel Structural designs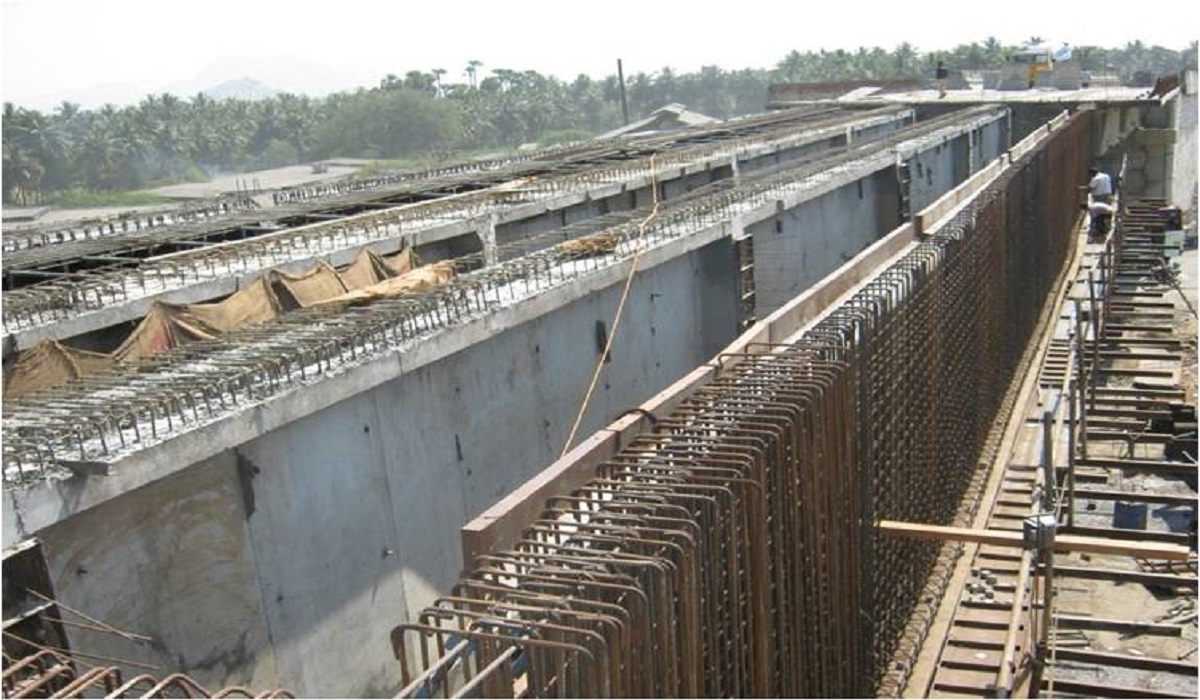 Infrastructure projects
Detailing and drafting projects
Crossmetrik Structural Consultants LLP is a group of young structural professionals assembled to make a difference through elite service to the construction industry & engineering world where sustainability, environmental hazards reduction and greener alternatives are the need of the hour.
We favor solutions through technology processes which are cost effective and are faster in implementation unlocking the full potential. Innovations being a part of our working culture, we thrive to create a positive impact to the end user throughout the business cycle by our efficient services and designs. We prioritize harnessing the automation techniques to our culture as it generates considerable value to our clients.
STAGES OF THE BUILDING PROCESS
Building design and construction process — step by step
1
Planning a
successful build